Join us for our

benefits and rewards
Stay for your total

well-being
Total rewards that
make life
work
You are so much more than the title you wear — and our compensation and total rewards programs are tailored to support your needs, in and out of your role at Piedmont. Choose the options that make life work for you and your family. You'll find our benefits brighten every aspect of what matters — your income, well-being, family, and career.
See All Open Positions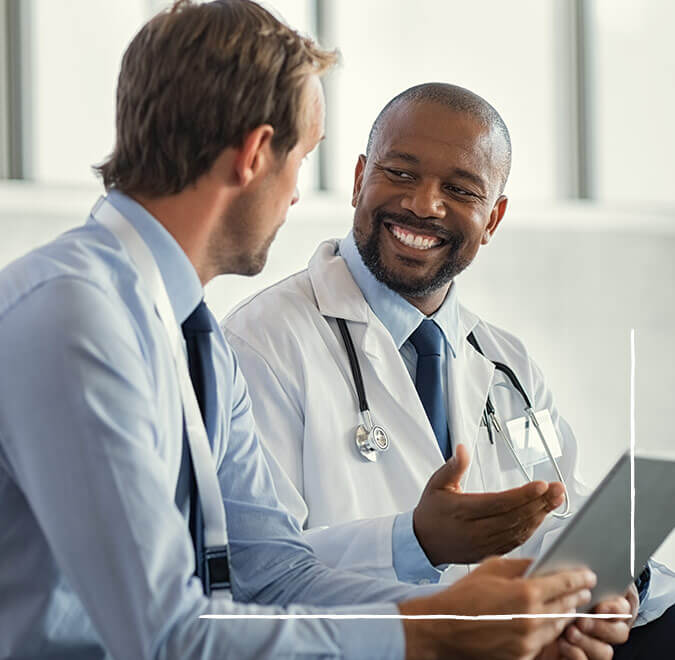 REWARDS AND BENEFITS
Competitive and
equitable
earnings
Competitive, equitable compensation for all roles.

401(k) TomorrowPlan matches your 100% vested contributions up to 6%.

Performance Incentive plans.

Flexible Spending Accounts (FSA) for Healthcare and Dependent Day Care.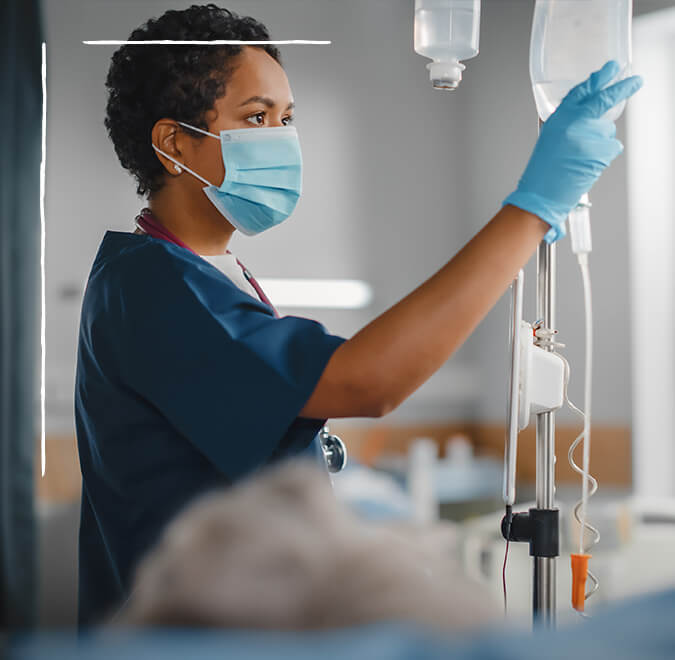 REWARDS AND BENEFITS
Flexible benefits
and
support
Offering exceptional patient care begins with an exceptional employee experience. Piedmont's comprehensive, total rewards program touches every aspect of what matters most — your well-being, income, career, family, and lifestyle.
Health Benefits

Eligible full-time, part-time, and PRN employees choose from two medical and prescription drug plans.

Fully-Paid Long-Term Disability

Provides eligible employees with a 50% level of income protection once STD coverage ends. Choose to purchase an additional 10% of LTD coverage to increase protection to 60%.

Health Reimbursement Account (HRA)

Unused HRA dollars roll over, allowing you to build your account balance.

Use Paid Time Off (PTO) your way

Take vacation, holidays, and personal time.

Dental & Vision

EyeMed Vision plans. Choose from two MetLife Dental plans.

Maternity Disability Leave

100% income replacement after the birth of a child.

Innovative approaches to flexible schedules

Basic Life and Accidental Death & Dismemberment (AD&D)

Adoption Assistance

Free annual flu immunizations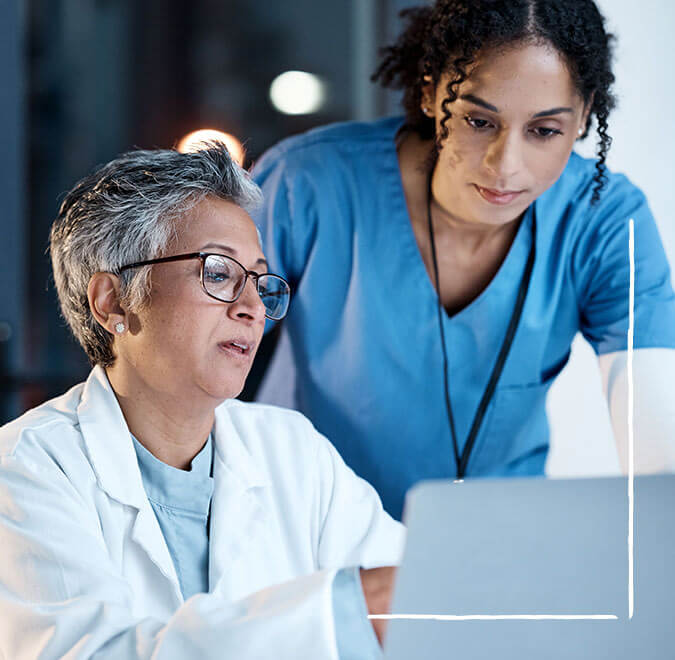 ADDITIONAL WELLNESS PERKS
We invest in
your whole
self
Piedmont's employee well-being programs are designed to meet the holistic wellness needs of our multi-generational and diverse work family. Preventive, interventional, and behavioral-health resources are easy to access for you and your family.
My Health 360

A full suite of health and wellbeing benefits including two medical plans, prescription drug, dental, vision, and Flexible Spending Accounts (FSAs). Access your insurance card, search for providers and ratings, estimate costs, and view claims history — all from your phone.

Castlight Mobile Wellness Portal & App

Our integrated platform connects you to your Piedmont benefits and wellness offerings — from tracking healthy behaviors to recommending specific wellness programs.

Behavioral Health

Crisis care, counseling services, self-care resources.

Sixty Plus

Teaches geriatric-specific lifestyle behaviors, maximized independence, and safety to individuals and caregivers.

The Ginger Coaching and Counseling App

Offers immediate access to mental health care.

Vital Worklife Peer Coaching

Available for nurses, physicians/APPs, and executives.

Family Wellness

Expanding child/elder care resources.

Living Real Change

A wellness library of health tips, health news, recipes and more.

Employee Assistance Program (EAP)

Behavioral health, work life, and legal resources for you and your household.

Financial Wellness

Tools to make the most of the money you earn.

Physical Wellness Support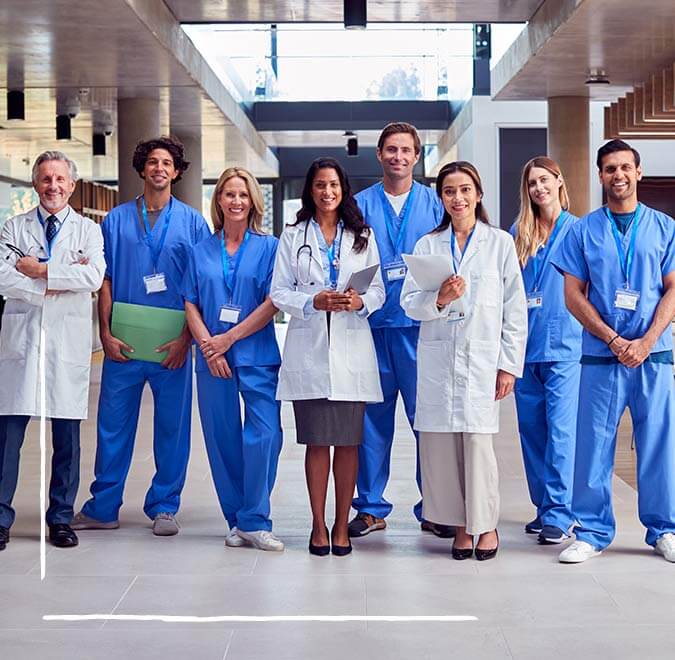 EMPLOYEE RECOGNITION
We are each
other's biggest
fans
Our recognition and appreciation programs honor the dedication of all our employees — in addition to rewarding our people financially, we praise their compassion, talent, and service. Expect your good work to be seen and celebrated.
Promise 360
Promise 360 honors employees who exemplify Piedmont values by demonstrating patient-centered care, leading in teamwork and connections, showing ownership through good stewardship, and embracing the future. Award recipients are nominated by peers, patients, and visitors to be spotlighted regionally. An overall Promise 360 champion attends the annual President's Award Ceremony.
Celebratory Events
From Hospital Week, to Employee Appreciation Day, to more formal events, each Piedmont location recognizes great work in its own way.
1,616

EMPLOYEE PROMOTIONS

1,318

ENROLLED IN NEW NURSE GRAD PROGRAM

941

EMPLOYEES IN NURSING SPECIAL PROGRAMS

354

COMMUNITY INVOLVEMENT ACTIVITIES

166

ON FORBES LIST OF BEST LARGE EMPLOYERS IN U.S.
Real change lives here